Key Differences Between RocketReach & Icy Leads


Icy Leads

Icy Leads has to be the best email finder on the market right now.

Why?

Because it's not just an email finder, no.

It's also packed with tons of other features you can use for sales prospecting under one dashboard for one monthly fee.

Icy Leads doesn't charge it's customers by credits, so customers have full flexibility to build their email lists, send cold email sequences, and automate their LinkedIn activity.

Icy Leads also has a free trial available where you can find up to 500 emails and send email outreach sequences up to 3,000 contacts in your lists.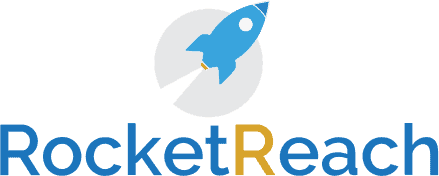 RocketReach
RocketReach is a great email finder if you're looking to get hyper-targeted with your searches and don't mind spending more on credits.

It allows you to search through their database and find emails based on search filters you apply in their database.

A cool feature RocketReach has is the ability to source personal emails along with the professional emails found.